Welcome!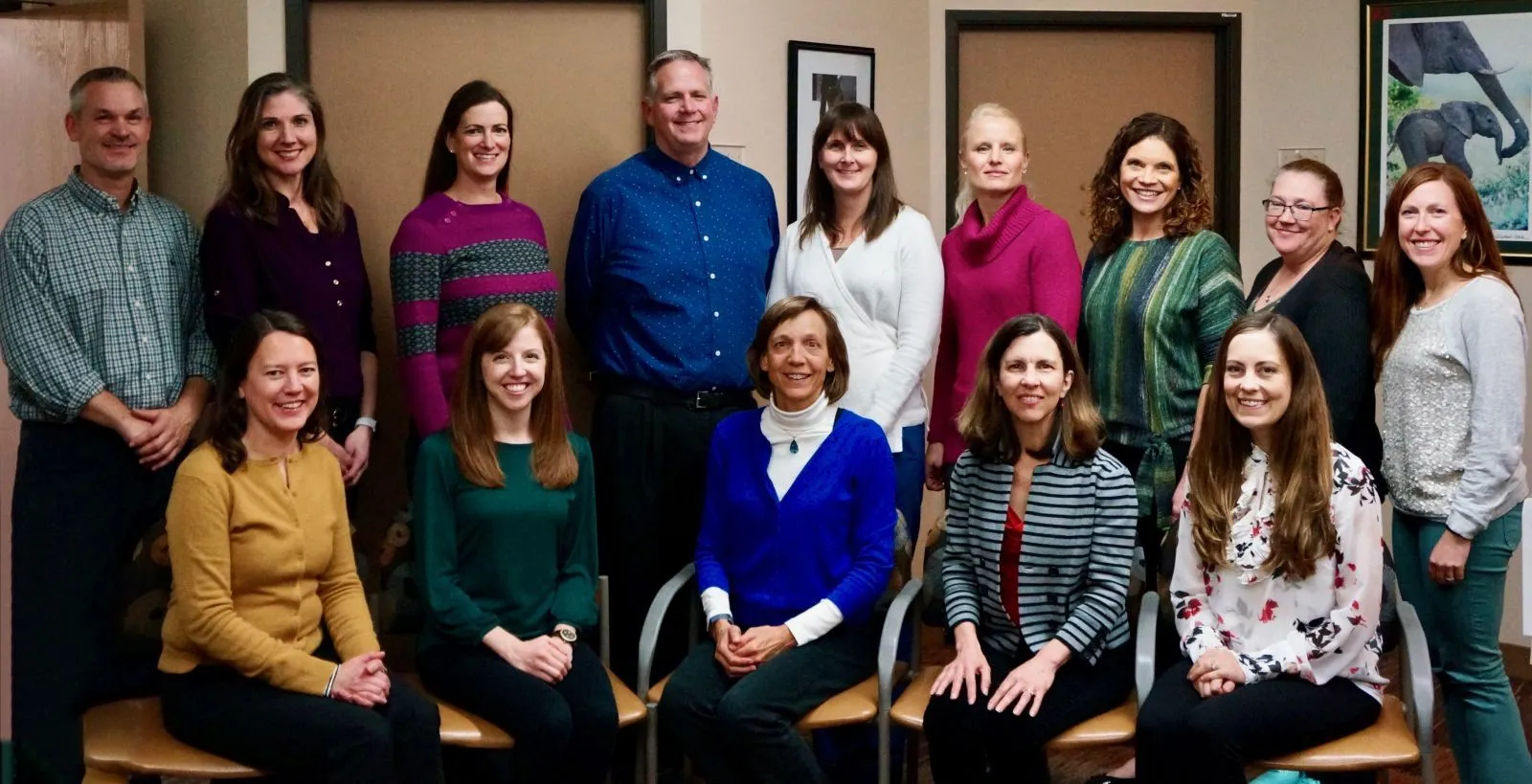 Thank you for choosing Arvada Pediatric Associates for your child's healthcare needs. It is our goal to make APA your medical home for comprehensive care - from routine well child care to urgent issues that need to be seen as soon as possible on the same day. We provide personal care for children and adolescents and promote education in a supportive and compassionate environment. APA currently has office locations in Arvada and Broomfield.
At Arvada Pediatric Associates, we offer a full range of pediatric care including prenatal visits for expecting parents, well child check-ups, immunizations, and sick appointments. We can accommodate urgent medical issues such as asthma attacks, lacerations/stitches, and casting of many fractures. Our caring team is committed to providing quality service in a comfortable, safe office setting where children and parents can feel at ease. We also set aside time to equip parents with the tools and resources necessary for the development of healthy children from birth to adolescence. Our goal is to have a positive impact in the lives of children by providing exceptional health care and compassionate service to the families we serve.
We invite you to take a few moments to browse our website and familiarize yourself with our practice. We hope that it will serve as a valuable resource for you. You'll find all of the helpful information you need about our practice including doctor bios, service details, directions to our Arvada or Broomfield offices and new patient forms .
We have updated COVID vaccines for private insurance patients now available! In addition, if your child hasn't received their flu vaccine yet, we have injectable flu vaccine and FluMist (nasal spray) available for all insurances. Please call our office to schedule!
We are excited to welcome a new physician to our practice!! Dr. Jen England joined our Arvada location on July 1st, 2023. Please click here to read more about Dr. England!
We are also excited to welcome Cherilyn Jacobson, PA-C, to our Broomfield office starting November 1st, 2023. Please click hereto read more about Cherilyn!

We're excited to announce new capabilities for our Portal Access! APA patients/parents can now use

their patient portal for:


1) Requests for medication refills




2) Requests for health/sports forms and vaccine records




3) Questions for our triage nurse




4) Non-urgent appointment requests (Please still call our office or 911 for urgent medical concerns).